SPECIFIERS

Thanks to their Beam central vacuum, hundreds of thousands of properties around the world are now much more comfortable places to live and work. In fact, Beam central vacuum systems are one of the most popular features of the UK new-build and renovations market as they are simple to install in properties of any age or size, from small apartments with no storage space to large residences with plant rooms.
Beam Central Vacuums are in constant demand with many of the country's major house-builders as they are an easy way of adding sparkle to specification across a wide range of property profiles. Current clients include such notable organisations as Berkeley, Cala, Honeygrove, Linden, Octogan, Prowting, Rosehill, Wates and Willis Homes. Imagine what a relief it would be for residents looking to purchase a retirement property, not to have to lug something about and to not worry about missing somebody at the door because the system is quiet?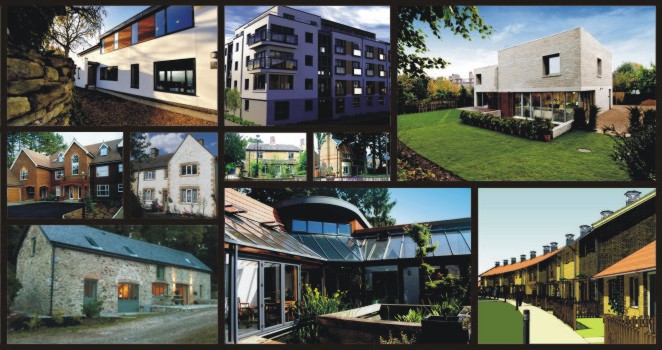 The benefits of a Beam Central Vacuum are universal, irrespective of the property size
higher specification at minimal cost
enhanced living standards for purchasers
added value as it is a built-in system
new

competitive advantage over any developer not specifying
no hindrance or alteration to build program
professional installation service available nationwide
Personal references from major developers are available on request.

Peter Whiteway, Harepath 2012 - Property in Carlile Place, Richmond
"We required a vacuum system that would enhance the specification of an expensive house in one of London's best areas. Total Home Environment's central vacuum system is efficient, makes vacuuming easier and requires little maintenance...It is very light and quiet and in our experience people are delighted with them and it is good for our business."